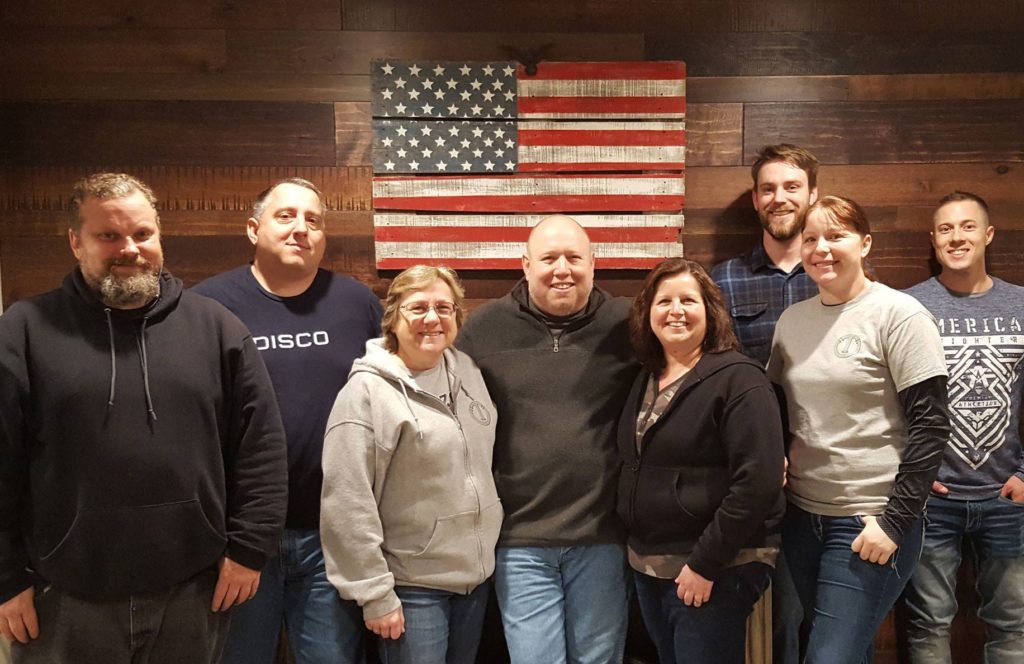 Our Experience
Thordsen 3D is a dba of Thordsen Customs LLC. A California Corporation owned and operated by Alan and Wendy Thordsen. Alan is a 30+ year veteran of the professional model making, industrial design, product development, and prototyping industries. He started his first company (Computer Aided Models Inc.) in 2000 doing prototype model making and product design consulting. Today CAM Inc. has evolved into Thordsen Customs LLC, where we design and market our own products for a number of consumer markets.
Our Goal
With so many years in the industry of turning ideas into physical products, it has built a mentality of problem solving in design and manufacturing. As many know, designing and manufacturing a product brings a lot of roadblocks that slow down the process. Generally, these discourage those entering the 3D printing community. With our experience in dealing with these roadblocks, we aim to create products in 3D printing that will allow users to focus more on their ideas rather than setbacks and limitations of equipment along the way. This is our effort to help standardize and increase the amount of success in 3D printing that will in turn progress the industry. 3D printing has so much more potential, and we want to see it grow.
Our People
In 2015 Alan and Wendy moved their company and five cats out of their increasingly congested hometown of San Mateo, CA to Diamond Springs. A scenic, historic, and quiet little town nestled in Sierra Foothills of El Dorado County, CA.
The Thordsen 3D team is comprised of a small group of professionals, dedicated to the highest level of quality, workmanship, and customer satisfaction.
"My staff and I are all tinkerers by nature and together we strive to make our ideas come to life." (Alan Thordsen)
If you have any questions or need to get in contact with us, feel free on our Contact Us page.
Also, follow us on social media to keep up to date with our projects and what we're doing.