See what people are saying about our IFD-175 EX Inline Filament Dryer through news and reviews!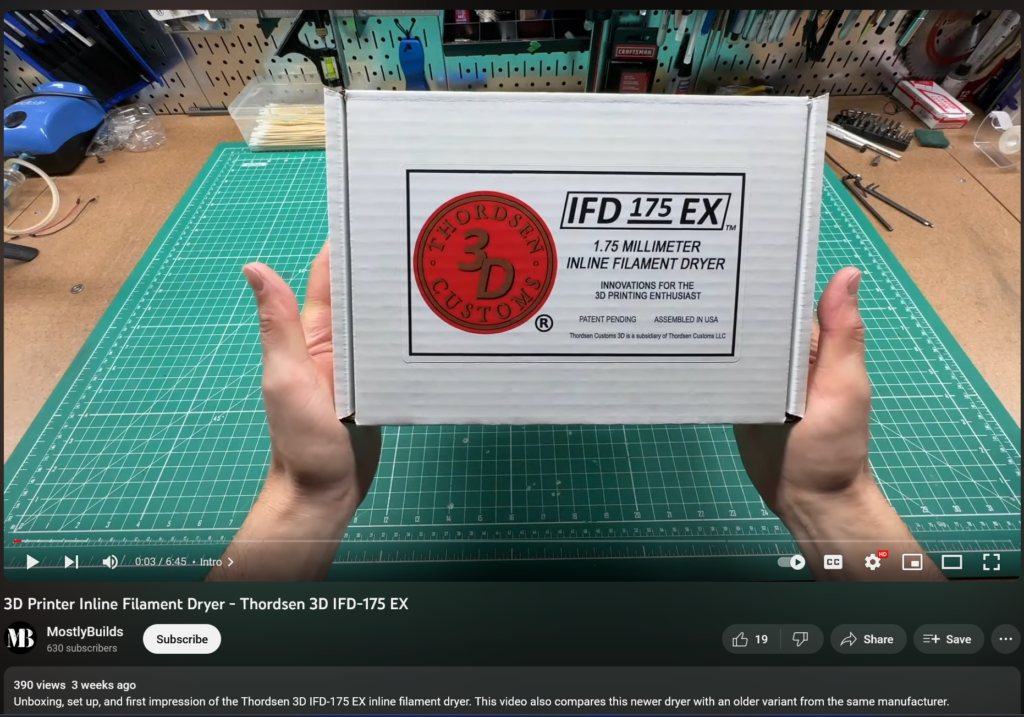 Here we have MostlyBuilds unboxing and review of our new IFD-175 EX. He goes over the design of our inline filament dryer and creates some test comparison prints. Be sure to go watch his full video over on YouTube here: https://www.youtube.com/watch?v=JaS_pCVD26M&t=1s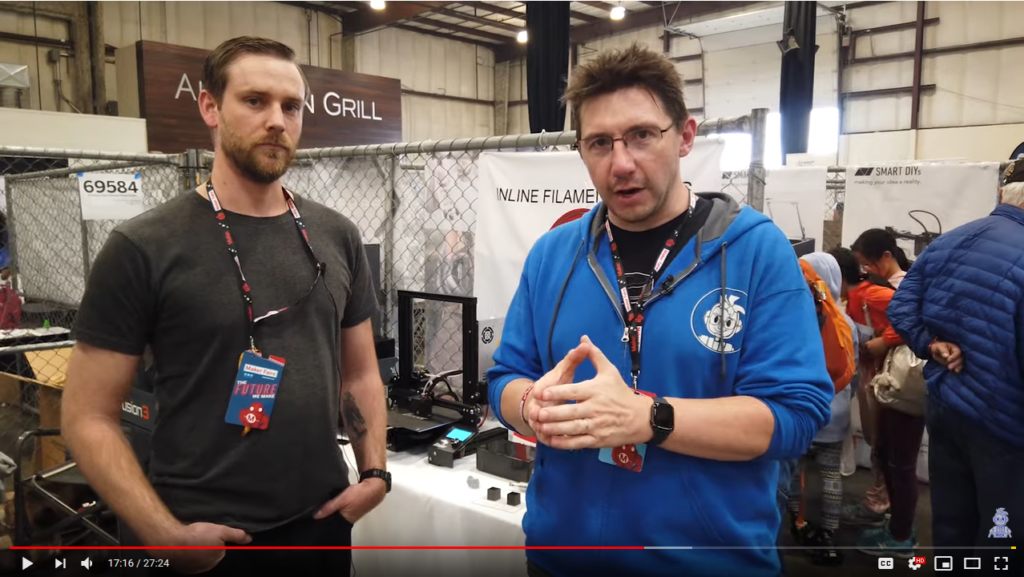 For more reviews, be sure to visit our Testimonials page.